Caborca
Heroica Caborca, Sonora, Mexico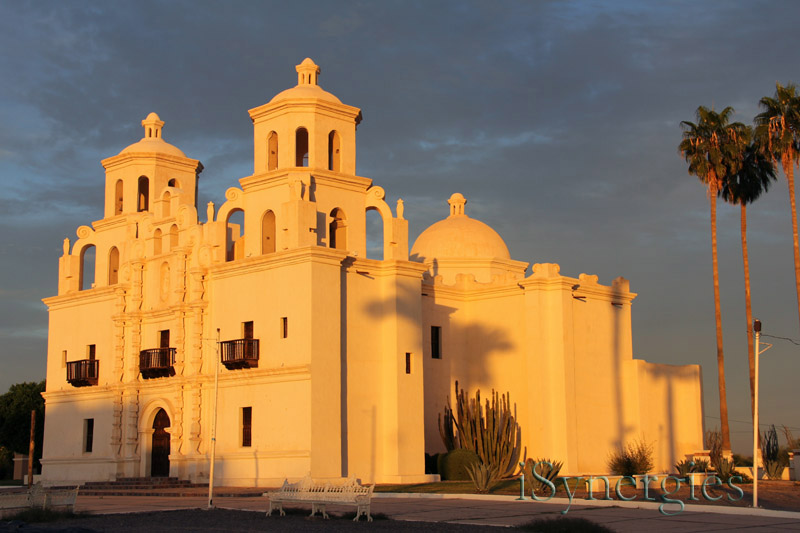 Heroica Caborca Sonora, the "Pearl of the Sonoran Desert," is located in the Altar desert of Northern Sonora, approximately 128 miles by highway from Nogales, 88 miles from the Lukeville/ Sonoyta border crossing, and 149 miles from Puerto Penasco
Caborca is the name of the city and the municipality (similar to a county in the United States) where it is located. The municipality of Caborca extends west to the coast of the Sea of Cortez.
Heroica Caborca is known for its asparagus and table grapes. But perhaps the city is best known as the location of a mission church originally built by padre Eusebio Francisco Kino in the late 1600's, which was replaced by the current Franciscan temple that is still in use today.
The church, La Purísima Concepción de Nuestra Señora de Caborca, is often used as a symbol of Caborca and is a popular tourist destination.
The national designation of Caborca as a "heroic" city comes from an event in 1857 when the townspeople defended the city from an incursion by American mercenaries while defending the city from the church.
Every year the city of Caborca commemorates the siege on the day that it ended, April 6, with a parade, fiestas and entertainment.