Group Events
Group activities at Rancho Puerto Blanco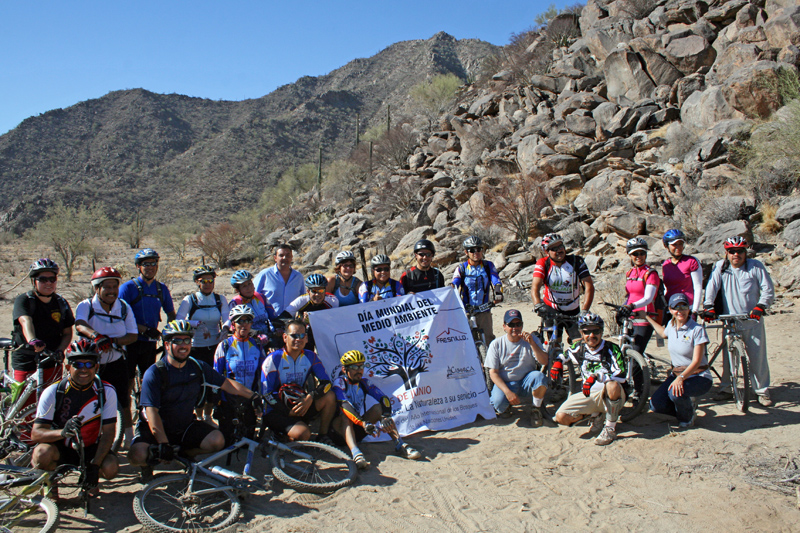 Group Activities at Rancho Puerto Blanco
Consider having your next group event at Rancho Puerto Blanco! We can host your company, organization, school or family for an unforgettable time among the ancient rock art etchings of Rancho Puerto Blanco.
Corporate Retreats
Enjoy an executive retreat in front of the 3,000-year-old rock art, in the hushed quiet of the Sonoran desert. We can accommodate groups of all sizes.
Company and Family Picnics
Have your next group picnic in the shade of the petroglyphs, where you can enjoy a private, secluded day in natural Sonoran desert.
Contact us today to discuss how we can help to plan a unique and enriching event for your group!