Nature
Enjoy our natural environment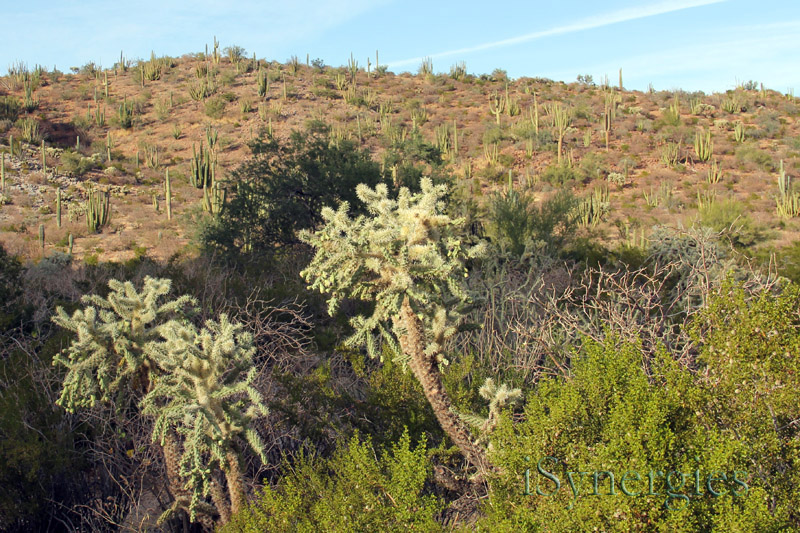 Natural Desert Environment and Nature Trails
Enjoy the natural surroundings of high Sonoran desert beauty at Rancho Puerto Blanco, located in the Sonoran desert of Northern Mexico.
The ranch has an abundance of desert flora like saguaro and cholla cactus, and palo verde and mesquite trees, in addition to an ecosystem with a rich variety of desert wildlife.
As you walk, hike or ride your mountain bike along one of our many nature trails that pass through the ranch's unspoiled Sonoran desert, you will find many opportunities to stop and take a break while marveling over the designs of the ancient rock art.
The desert flora and fauna of Rancho Puerto Blanco are unique, varied and photogenic, so you may want to bring a camera to take photos as you experience the unique environment of the Sonoran desert
Contact us today to request information regarding pricing and reservations. We look forward to seeing you soon!