News and Images
The latest information and images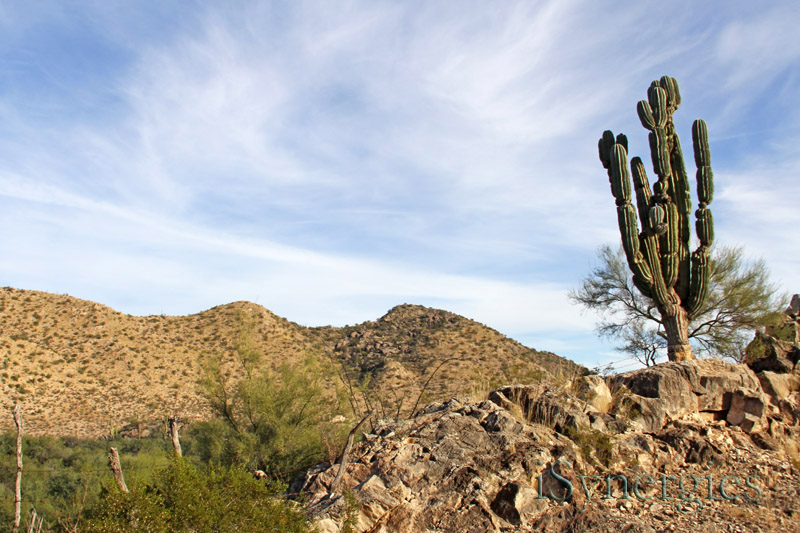 This is where you will find a listing of our latest postings with information and visual imagery of the ranch. We have lots of photos to share, so we will regularly add new photos, descriptions of experiences at the ranch, and details about upcoming events.
And if you would like to share photos from your visit to Rancho Puerto Blanco, we would love to see them – please contact us and we will be glad to post them.
Español In December of 2014 I was fortunate to be at the ranch at the same time as a group of experienced rock-art researchers and experts from California. They spent several days exploring the petroglyphs of La Proveedora and...