Prices
Plan your visit to Rancho Puerto Blanco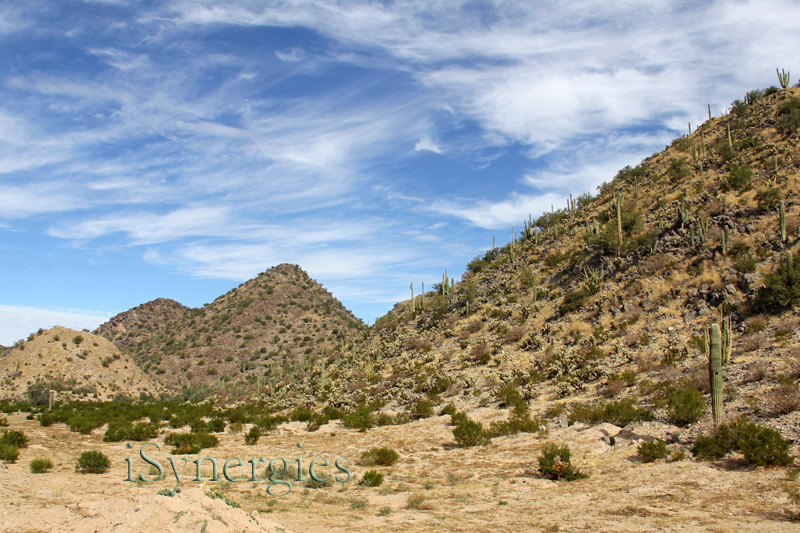 Prices for Visits to Rancho Puerto Blanco
Fall and Winter 2015-16
The prices for visiting Rancho Puerto Blanco are in U.S. dollars on a per-person basis; please contact us for group pricing.
Visit to Petroglyphs and Nature Trails
A one-hour visit is $5 per person.
If you would like to stay longer than one hour, the cost is $10 per person for the day.
Contact us for more details, or to request a quote for a visit. We hope to see you at the ranch sometime soon!