The Ranch
About Rancho Puerto Blanco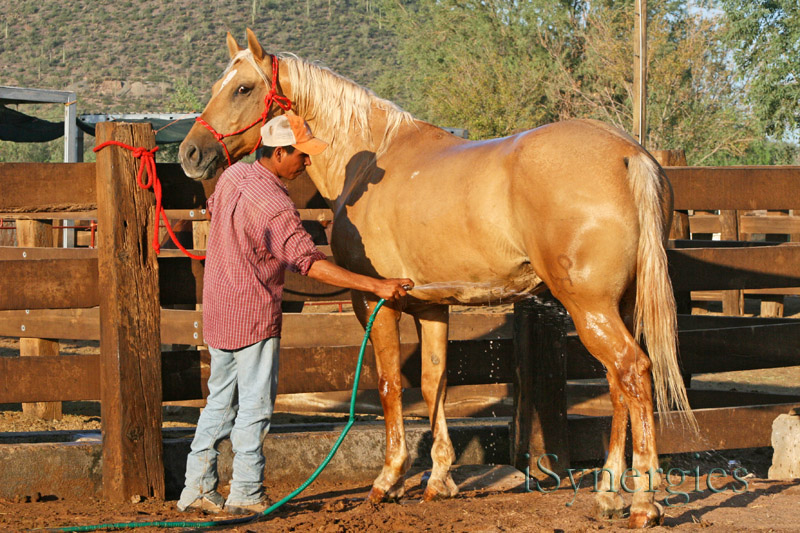 The Ranch
Rancho Puerto Blanco, located near the city of Heroica Caborca, Sonora, is the site of nearly 6,000 ancient rock-art petroglyphs, the greatest concentration of these primitive art forms in Latin America.
The petroglyphs are primarily located on two areas of the ranch – La Proveedora and San Jose.
The ranch is owned by the Mendez family, who operate the ranching business and are also careful stewards of the fragile desert environment and precious rock art treasures that abound on their land.
In addition to having thousands of ancient rock-art etchings, Rancho Puerto Blanco also has acres and acres of Sonoran desert environment with roads and trails where you can hike or ride your mountain bike.
And if you would like to spend more than one day at the ranch, we also offer options for staying overnight. Click here to see our prices and options.
We recommend that visits are arranged in advance, to ensure that someone will be available to greet visitors.
Contact us today with questions or to request a reservation.