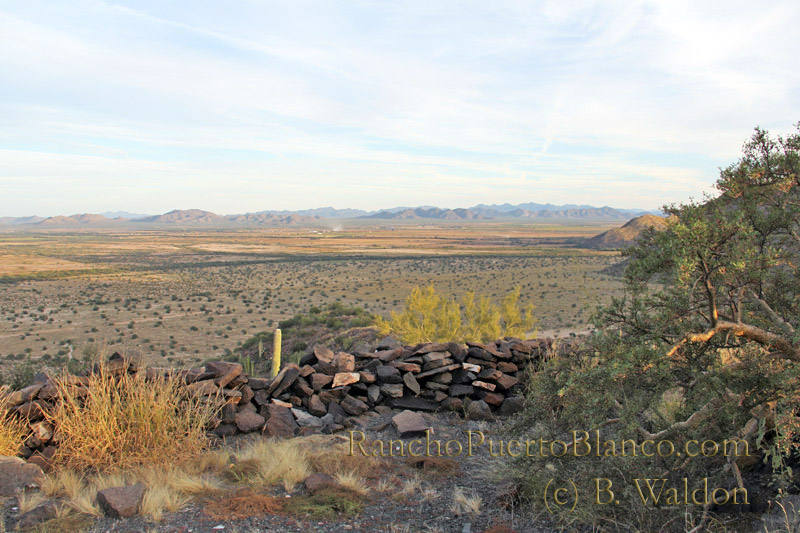 Rancho Puerto Blanco, the site of the greatest concentration of rock-art petroglyphs in Latin America, has announced its prices for the 2017 – 2018 tourist season, as well as changes to its reservation process.
Beginning in September, prices to visit the ranch will be as follows:
Daily visit to the ranch: $20
Overnight stays at the ranch house: $30 per person (includes access to petroglyphs)
Overnight camping: $30 per person (includes access to petroglyphs)
For more details, visit the Rancho Puerto Blanco pricing page.
Another change this year is that Rancho Puerto Blanco will require an online payment in order to secure reservations to visit the ranch. This is to facilitate the payment process and to reduce the number of no-shows. Click here to read more about the online reservation payment policies.
Also, all one-day visits to the ranch and its petroglyphs will be done on a self-directed basis. Learn more about self-directed visits.
As always, Rancho Puerto Blanco will offer group discounts and other special promotions. Contact us for more information.
We look forward to seeing you soon!